What is it that you are facing right now?
How is it making you feel? Whatever it may be, it is likely that counselling might help you.
Person-Centred Counselling in Norwich
We are based in Norwich and offer one to one face to face, online and telephone counselling sessions.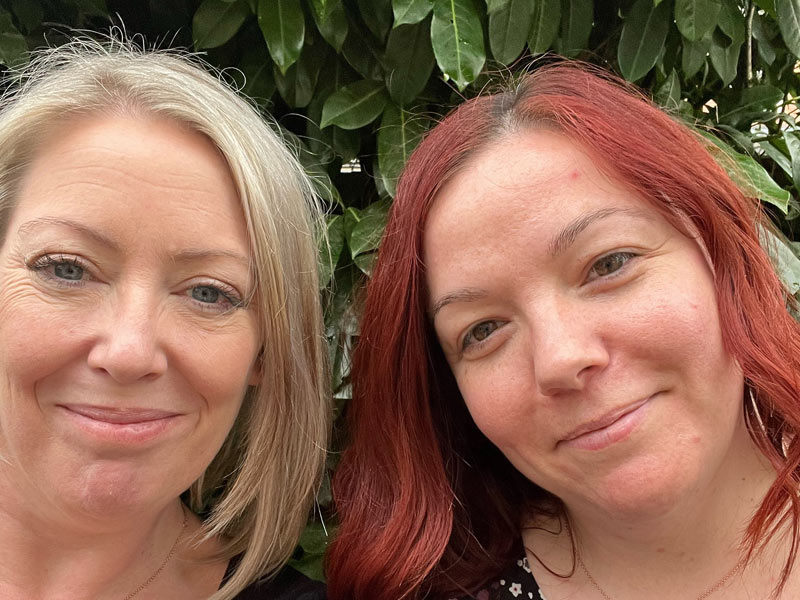 Meet the counsellors…
We met while studying for our Post-Graduate Diplomas in counselling at the Norwich Centre and soon began working together. It quickly became clear that we both had the same passion for helping people. Our aim is to deliver high quality counselling in a safe space enabling clients to explore themselves, feel heard and valued.